FREQUENTLY
ASKED QUESTIONS
The Autism Friendly Charter is a new concept, please take the time to read through our frequently asked questions.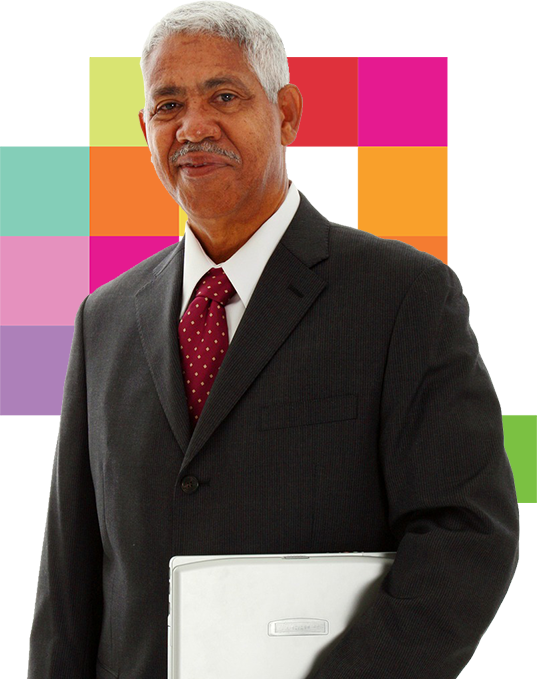 Contribute to building an autism friendly Australia and attracting individuals on the autism spectrum to your business!
Check out the Autism Friendly Charter and see if you are eligible for the free online training.