Complete the free Autism Spectrum Training Course in under 1 hour.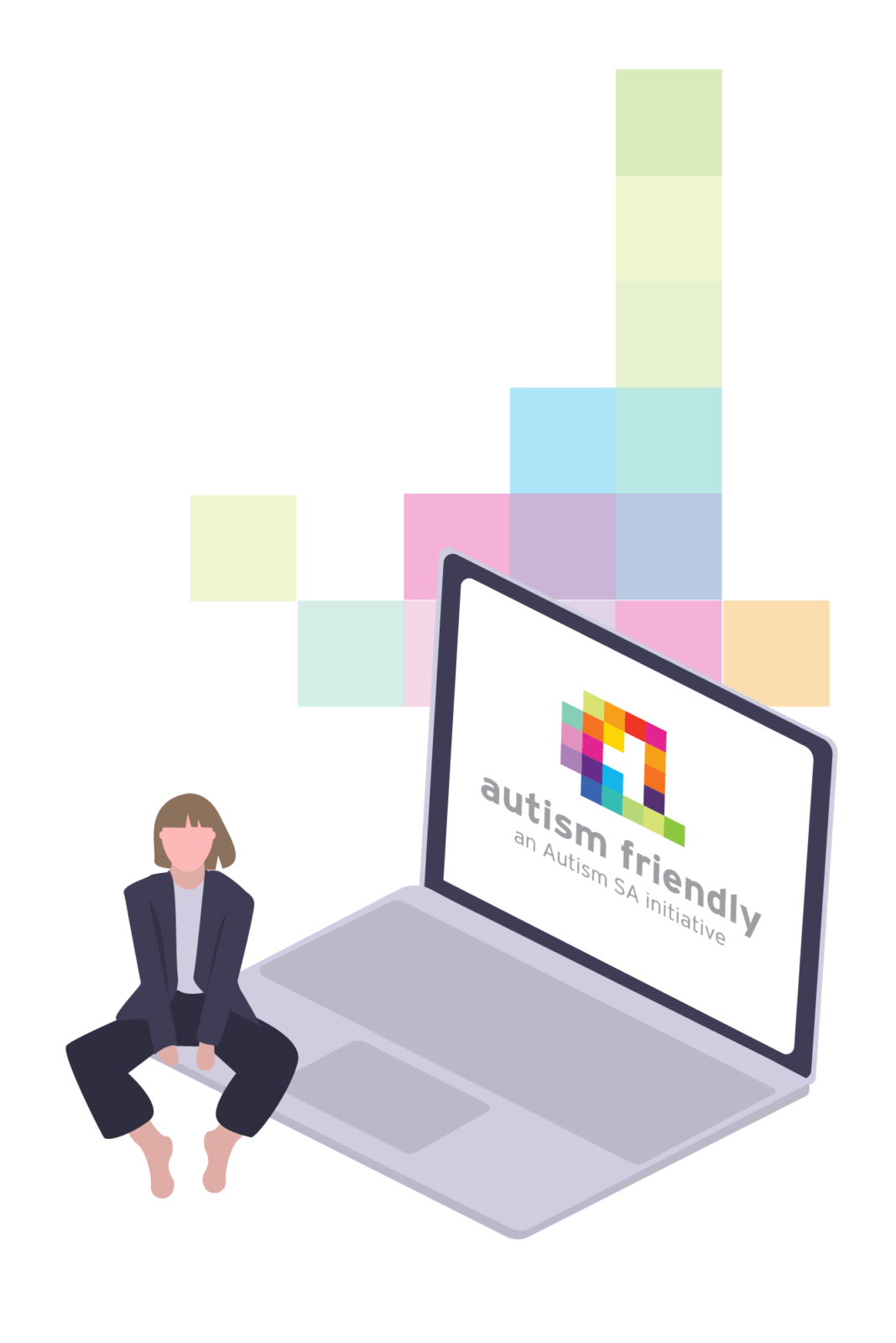 The Autism Friendly Charter is a movement established by Autism SA three years ago. The aim is to train and educate businesses across Australia about autism and how they can be more inclusive of those on the spectrum within their communities.
Who is eligible for the autism spectrum training?
Our online autism courses are available to most businesses across Australia and provide an easy to understand introduction to autism spectrum disorder and information around how to create a more inclusive environment.
Due to its general nature and because it's not an accredited course in autism, it is not suitable for professionals such as disability service providers, teachers, police, emergency services or local government organisations. (If you are unsure or fall within any of the above categories please contact us as we do have alternate options for consideration)
What's included in this online course?
What is the autism spectrum
Characteristics of the spectrum
The world through the eyes of someone on the spectrum
Creating an autism friendly environment
The total time to complete the training is less than an hour. 
What happens after the training?
Once you and 75% of your client facing staff have completed the ASD training you will then be eligible to complete the Charter Commitment and list your business on the Autism Friendly Directory.
We will also send you a welcome pack which will include office door branding and supporting information
Go ahead and sign up below or if you still have some questions please contact us