The Autism Friendly Charter offers a free online training course for eligible organisations.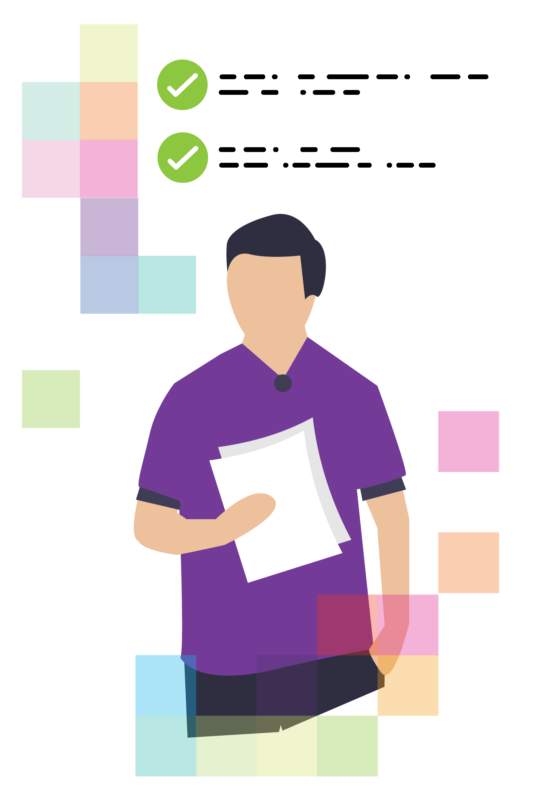 Most businesses and organisations are eligible to complete the online training. However, if you are one of the following types of organisations, please contact us for more information. There are more specific training options that are more suitable to you: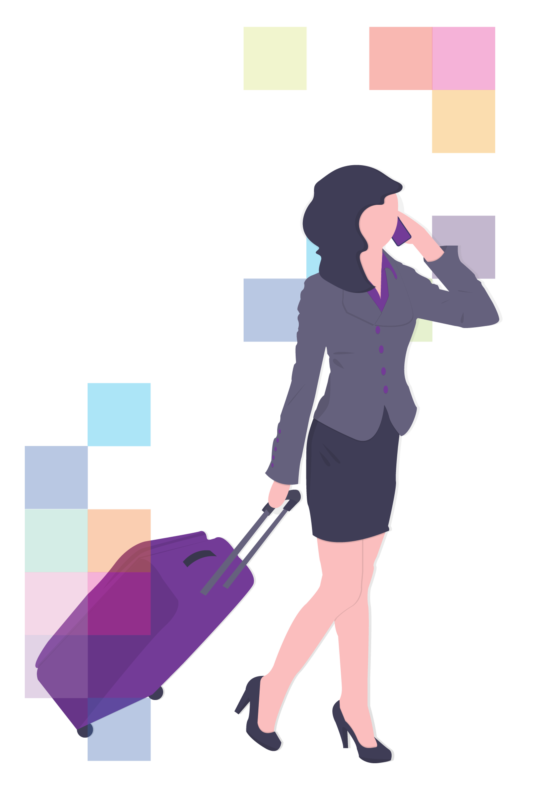 For everyone else, your organisation or you as an individual are eligible for the training if you are prepared to commit to the following:
If you are ready to join the autism friendly movement, you can register for the course using the link below.
If your business / organisation doesn't meet the guidelines listed on this page, don't worry! You have other options for autism friendly training.
To find out more, simply contact Autism SA's Training, Consultancy and Research team.