IS
MY ORGANISATION
ELIGIBLE FOR THIS
FREE ONLINE COURSE?
Check our guidelines below to test the eligibility of your business/organisation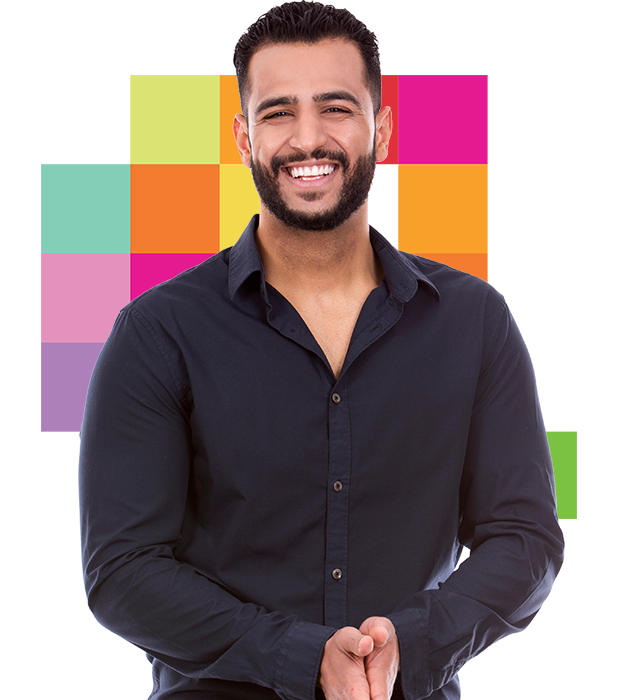 YOUR BUSINESS/ORGANISATION
MUST

BE PREPARED TO COMMIT TO THE FOLLOWING:
Have your senior management and 75% of your customer-facing staff participate in the online course.

Display the Autism Friendly Charter sticker in a public place.

Reference Autism SA in your communications.
IF YOUR BUSINESS/ORGANISATION IS ANY OF THE FOLLOWING,
PLEASE CONTACT US:
Provider of disability-specific services.

Provider of pre-school, primary, secondary or tertiary education and/or child care services.

Member of the Police, Armed Forces, Border or Public Security organisation.

Emergency Services provider.

Local Government organisation.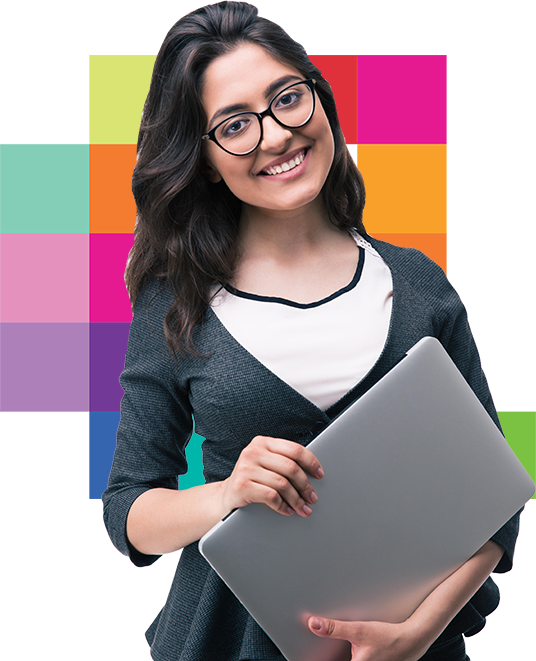 If your business/organisation doesn't meet the guidelines listed on this page, don't worry! You have other options for autism friendly training.
To find out more, simply contact Autism SA's Training, Consultancy and Research team
1300 AUTISM (1300 288 476)