Take the guesswork out of finding organisations that offer Autism Friendly services, both in your area and when you're on the go.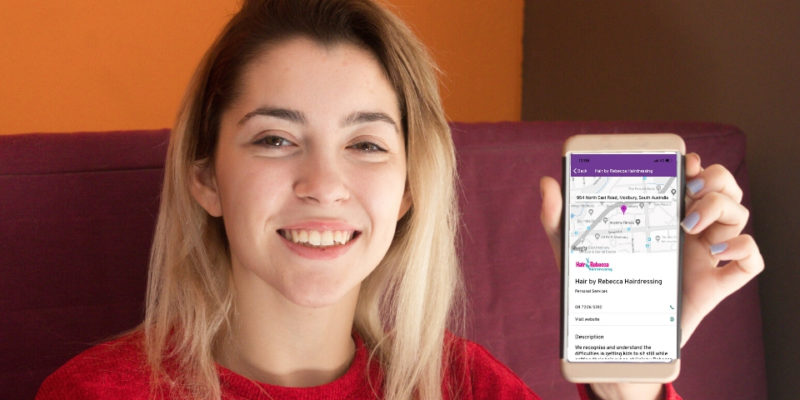 Download the Autism Friendly app to search Autism Friendly organisations by location, keyword, business type or name. The Autism Friendly app business profiles identify autism-aware benefits to the community which include features such as:
Autism aware staff
Calm spaces
Social narrative available
Spaces clearly marked
Designated quiet times
Designated low light times
Sensory tools available
Social narratives


Searching made easy
Simply choose the organisation type you're looking for or enter a keyword and select your location within the app to find Autism Friendly organisations listed in our directory.
If you have location services enabled, use the GPS feature "Locate" to let the app pinpoint your location for the most relevant results.
Refine your search using the radius to toggle to select how close by you'd like your results.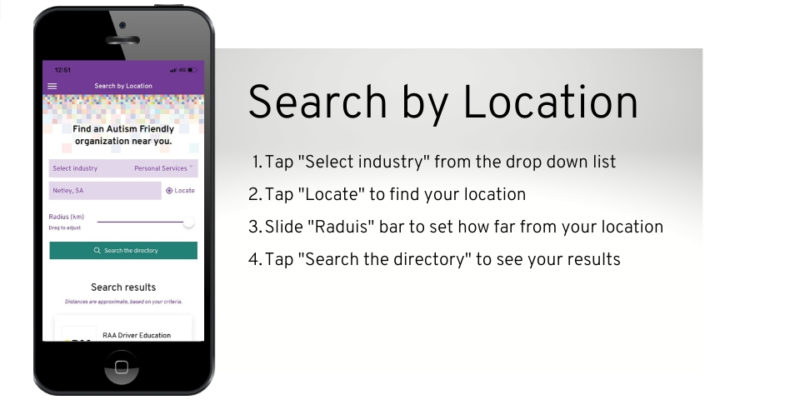 Everything you need to know
Get all the information you need about the organisations you're interested in. Each listing in the Autism Friendly app contains essential information including:
Name, logo and a description
Location and map
Autism Friendly services and badges
Current special offers
Plus, read ratings and reviews from other app users describing their own experiences with the organisations listed.
Have your own say
Contact organisations directly for more information through the Autism Friendly app, or leave your own public ratings and reviews on listings.
We also invite direct feedback to Autism Friendly through our app.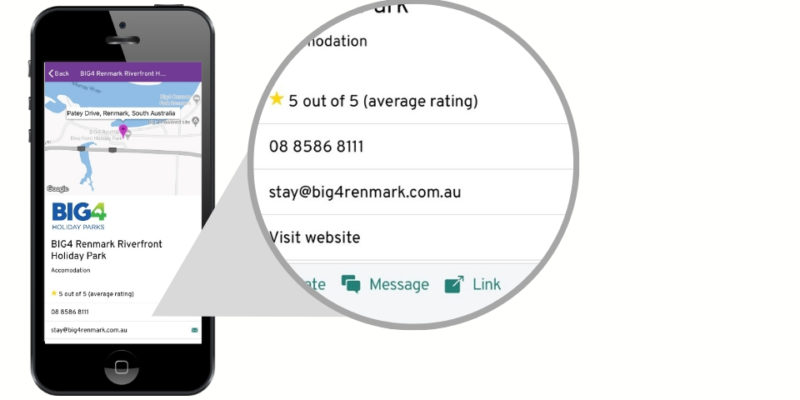 Download the Autism Friendly app
The Autism Friendly app is available free for iOS and Android. Click the links below to download the app or search Autism Friendly on the App Store or Google Play.
Android, Google Play and the Google Play logo are trademarks of Google LLC. App Store is a service mark of Apple Inc., registered in the U.S. and other countries. iOS is a trademark or registered trademark of Cisco in the U.S. and other countries and is used under license.