LEARN WHY

YOU SHOULD BECOME


AUTISM FRIENDLY
Watch the short video below to meet the course trainer who will tell you what it's all about, why it's beneficial and what to expect throughout the online course.
WHAT IS THE PROCESS FOR BECOMING
AUTISM FRIENDLY?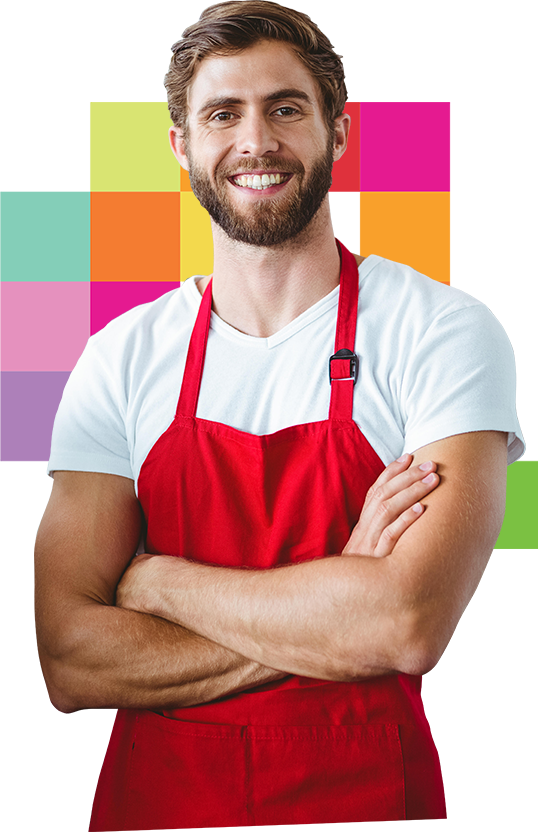 AUTISM FRIENDLY CHARTER
SUCCESS STORIES
WHY SHOULD MY BUSINESS BE AUTISM FRIENDLY?

Demonstrate your support for your local community.

Make a positive impact on the lives of individuals on the autism spectrum.

Play your part in making our society more inclusive.

Discover strategies to make your workplace more autism friendly.